ANSYS INTERNET OF THINGS (IOT) SIMULATION SOLUTIONS
The Internet of Things (IoT) is about enabling connectivity and embedded intelligence in devices. This connectivity will greatly streamline communications among our electronic devices, improving the way we live, work and play.
For OEI and Ansys customers, innovating new products with technologically demanding products is nothing new. The complete simulation and workflow technologies used to develop the ground-breaking products all around us are ready for the next generation of ubiquitous connectivity. Whether for stress, thermal, antenna and power design applications; our simulation technologies are speeding the development of IoT devices, networking infrastructure and cloud computing platforms.
Things can be difficult out in the real world. Dropping or hitting portable electronics is the leading cause of device failure. Even without a catastrophic event, your device could be vulnerable to vibrational loading, cyclic fatigue or thermal stress. Even if your device does not fail, it may fail your customers as skin comfort is a key requirement for wearable electronics. Ansys Mechanical is the industry leading simulation tool for all of the following:
In an internet of things, your product will have to deal with the noise. With multiple antennas from different communication types interfering with each other your antenna needs to perform up to your product's promise. Ansys HFSS gives you everything you need to make sure your antenna can handle the following issues:
In a small, communications enabled device, power efficiency & safety is paramount. Whether your are optimizing power for both throughput and regulatory compliance, implementing wireless charging or making your design as efficient as possible, Ansys has the tools you will need: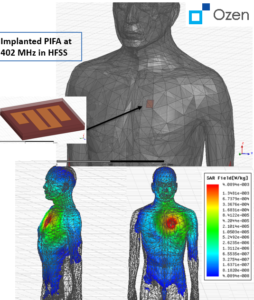 Regulatory compliance through SAR levels – Ansys HFSS
Wireless Charging – Ansys Maxwell & ANSYS HFSS
Board and Power system design – Ansys HFSS & Q3D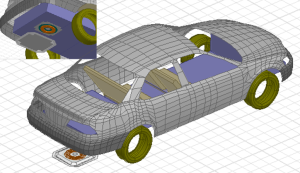 In recent years, Wireless Chargers have drawn a lot of attention.  This technology can be applied to electronic devices such as mobile devices, laptops, and electric vehicles charging systems. The common methods for wireless chargers are
Near-Field (Electromagnetic Induction and Magnetic Resonance)
Far-Field (Resonance and Microwave).
For Wireless Power Transfer (WPT), Ansys solution offers Maxwell & Simplorer  for Near-Field method and HFSS & Designer for Far-Field method.

Thingworx is an IIOT platform that is used to Manage the development lifecycle of your industrial IoT application in one centralized place.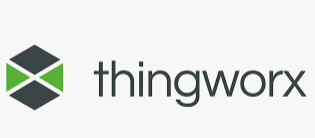 Industrial companies face pressing challenges that require IIoT solutions. To address a wide range of manufacturing, service, and engineering use cases, PTC has spent years innovating the ThingWorx IIoT platform.
From remote monitoring and service to workforce efficiency and asset optimization, ThingWorx solves common challenges across different industries.
Because building IIoT solutions is often cited as a pain point,  ThingWorx is designed to reduce these barriers. Cruise from pilots to enterprise-scale solutions, using pre-built applications and developer tools.
With PTC ThingWorx, you can achieve the following:
Maximize Revenue
Accelerate Innovation
Reduce Costs
Improve Quality
Maximize Flexibility
To read more, CLICK HERE.
Kepware is a software development business of PTC Inc. Kepware provides a portfolio of award-winning software solutions that help businesses connect diverse automation devices and software applications and enable the Industrial Internet of Things.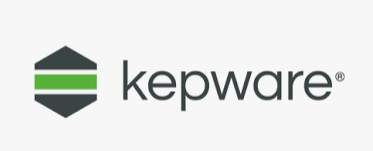 From plant floor to wellsite to windfarm, Kepware serves a wide range of customers in a variety of vertical markets including Manufacturing, Oil & Gas, Building Automation, Power & Utilities, and more. Established in 1995 and now distributed in more than 100 countries, Kepware's software solutions help thousands of businesses improve operations and decision making.
Vuforia provides the fastest, easiest and most advanced AR content development solutions to help industrial enterprise customers address workforce challenges and meet business goals.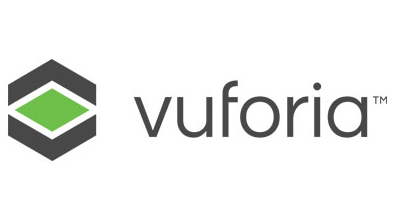 Vuforia's Augmented Reality solutions have numerous practical applications—where to start depends on understanding where you'll get the fastest, most meaningful ROI. These use cases stand out as offering easy adoption, clear returns, tangible benefits, and a roadmap to scale up.