Ansys 2022 R1 continues to grow leading capabilities to support international standards for safe and interoperable embedded software in A&D (DO-178C, ARINC 661, FACE), Automotive (ISO 26262, AUTOSAR) and Industry (IEC 62508, EN 50128).
Now all software V&V activities are further accelerated thanks to a unique model coverage assistance capability for both designers and testers.
Enhancements include:
New visual identity and UX improvements for SCADE Suite, including new capabilities like Digital Verifier, plus the further expanded AUTOSAR Classic support.
Cockpit Display System DO-178C certification guidelines and SCADE Display graphic effects library has been added into SCADE Display.
SCADE Architect and Avionics package now has full support of FACE 3.1 modeling with improved UX in the browser.
Model Coverage Assistance and ALM Gateway have been implemented into SCADE Test and SCADE Lifecycle.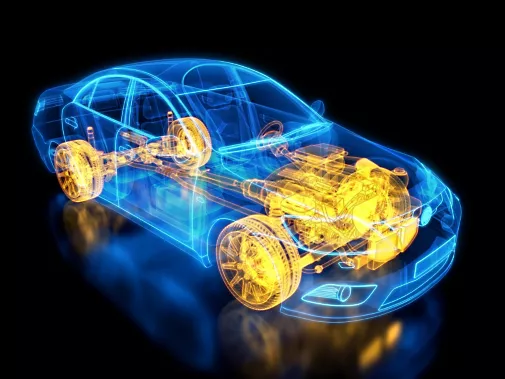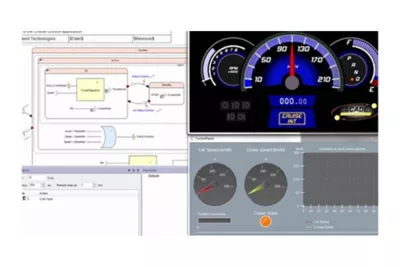 Embedded Control Software Development
Learn More >
Embedded Control Software Development
From commercial aircraft to autonomous vehicles, the quality of the embedded software development process determines operational efficiency and safety. Certified code generators like the one in Ansys SCADE ensure that your embedded software will work as planned, the first time and every time.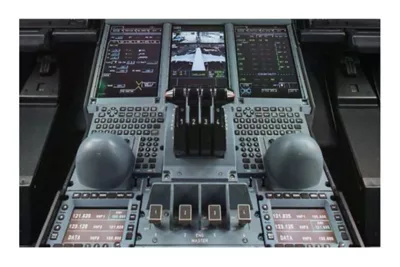 Man-Machine Interface Software
Learn More >
Man-Machine Interface Software
Despite all their autonomy, today's smart products still must interact with a human being occasionally through an intuitive, easy-to-use man-machine interface. You can optimize the usability and reliability of your interface using software development and certified code generation tools from Ansys.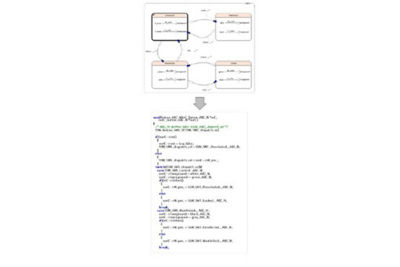 Certified Code Generation Across Industries
Learn More >
Certified Code Generation Across Industries
Ansys code generators and verification tools have been qualified/certified at the highest level of safety across six market segments by more than 10 safety authorities worldwide, including: DO-178C up to Level A for aerospace and defense applications,  ISO 26262 up to ASIL D for automotive applications, IEC 61508 up to SIL 3 for transportation and industrial applications, EN 50128 up to SIL 3/4 for rail transportation applications, and IEC 60880 demonstrated compliance for nuclear applications by many nuclear safety authorities.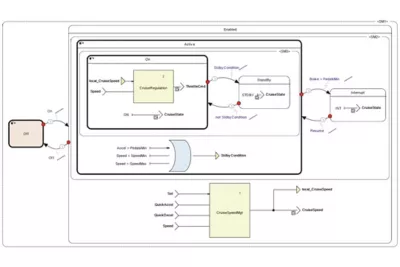 Model-Based Systems Engineering
Learn More >
Model-Based Systems Engineering
Model-based systems engineering (MBSE) is key to using systems models to define requirements, design, analysis, and verification and validation activities throughout the development cycle. It keeps track of these interdependencies with an evolving model instead of written design specifications, so you can be sure that all subsystems mesh together in a finely tuned whole, even as you continue to change the design.