The Fundamentals of Silicon Photonics Design and Simulation Presentation
Modern optical devices require a combination of nano-scale to microscale elements and must be designed for use in complex systems.
Learn how to use simulation to create optical and photonic devices and systems that meet today's requirements.
September 21, 2022 at 12PM PT
FDTD Solutions – Key Features
Get fast, accurate STOP results from your FEA data with the award winning OpticStudio STAR Module.
Nonlinear & Anisotropic Models
Broadband Fixed-Angle Source Technique (BFAST)
Lumerical Interoperability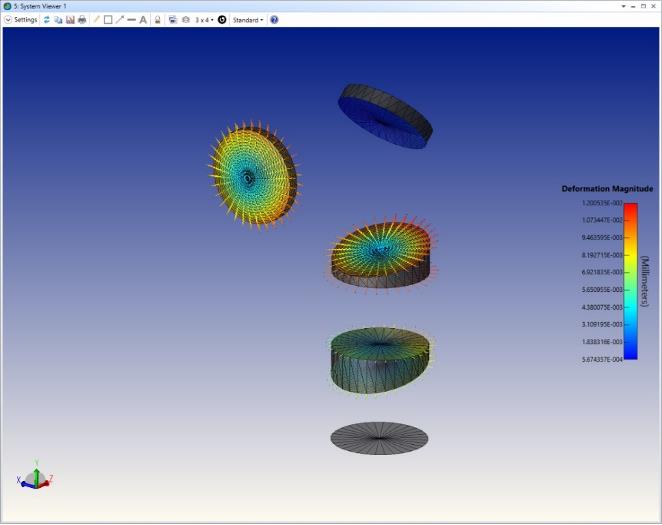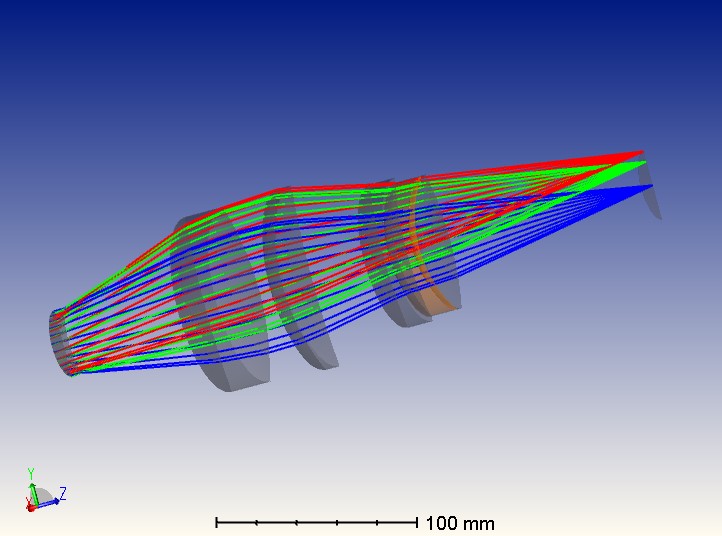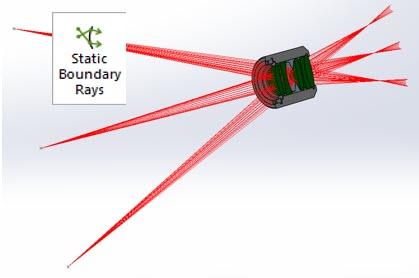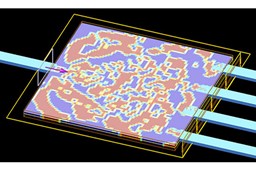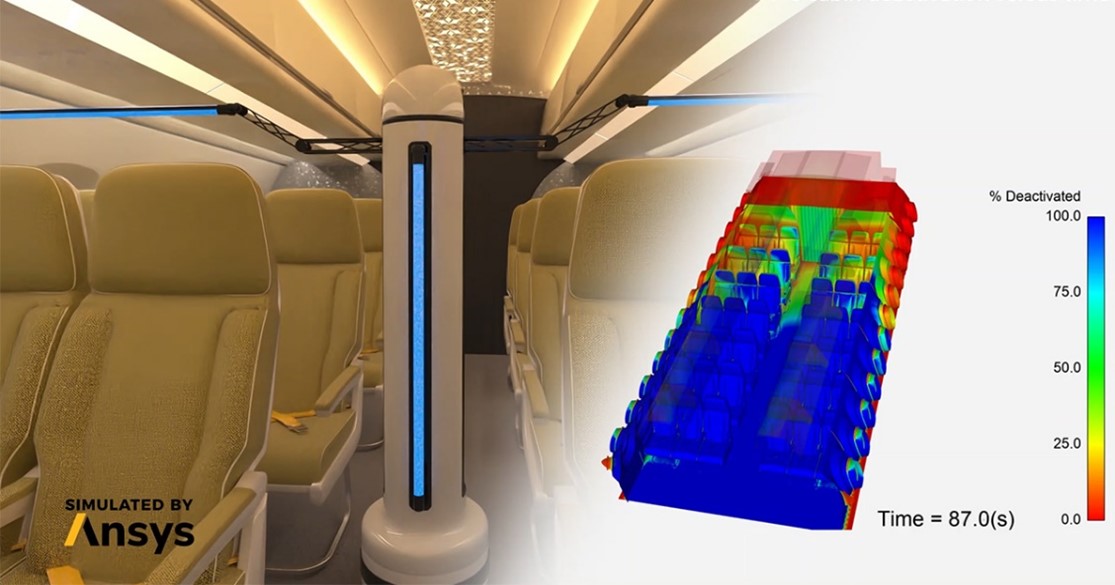 Having worked with Ozen Engineering for many years now, I am impressed with their knowledge and dedication to supporting their customers. They have a great team with expertise across multiple disciplines that has been beneficial in Cepton's growth.

Bimotal is a US company formed in 2019 to produce world-class electric powertrains for bicycles and other multimodal transportation. Bimotal systems seamlessly integrate human and motor power in small, convenient, retrofittable, lightweight, and removable form factors. Doing this requires advanced simulation tools, and support for using those tools. Ozen Engineering, Inc. has been a great partner helping us spool up with ANSYS simulation tools which allows us to improve our motor and drive unit design rapidly through FEA/FEM. Ozen not only helps with licensing but also guides their customer's understanding of the tools so they can be used to their maximum capability. I would strongly recommend Ozen Engineering to other technology startups looking to improve their analysis capabilities to take their company to the next level!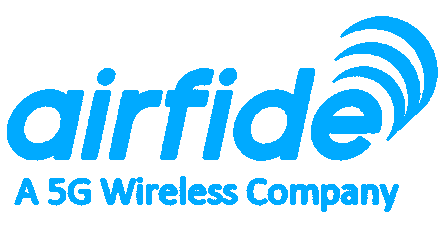 Ozen Engineering, Inc. helped our business by accelerating the EM simulation. Before working with Ozen, we had problems with difficult to use CAE software I'm Venkat Kalkunte and I'm the CEO of Airfide Networks. Airfide is a 5G systems company whose expertise spans millimeter wave and c-band 5G relays and CPE. Working with Ozen helped us complete the C-band antenna in rapid time. This has allowed us to expand our portfolio of repeaters. I would strongly recommend Ozen Engineering, Inc. to anyone who needs help with EM simulation, ray tracing.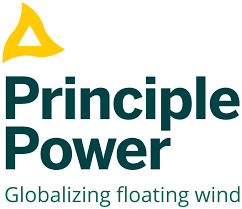 Principle Power has been working with Ozen engineering for many years. Ozen has supported Principle Power's efforts to lead the floating offshore wind industry development by providing flexible software solutions, and software support as we move through a high growth period.

Ozen Engineering, Inc. (OEI) has been an anchor point for learning new Ansys features and executing new/novel projects. Looking back over almost 30 years' experience w/ Dr. Metin Ozen and the OEI team, I was able to successfully complete "industry-first" (based on the publications)" finite element models of flow-induced vibration and thermally induced shock in the disk drive industry.  Recently, the OEI's support for the integration of Ansys mechanical/optiSLang/Python enables Exo to develop world's-best class pMUT designs with accuracy and speed.

I would strongly recommend OEI to anyone, whether they who are experts or beginners in the FEA/CFD areas.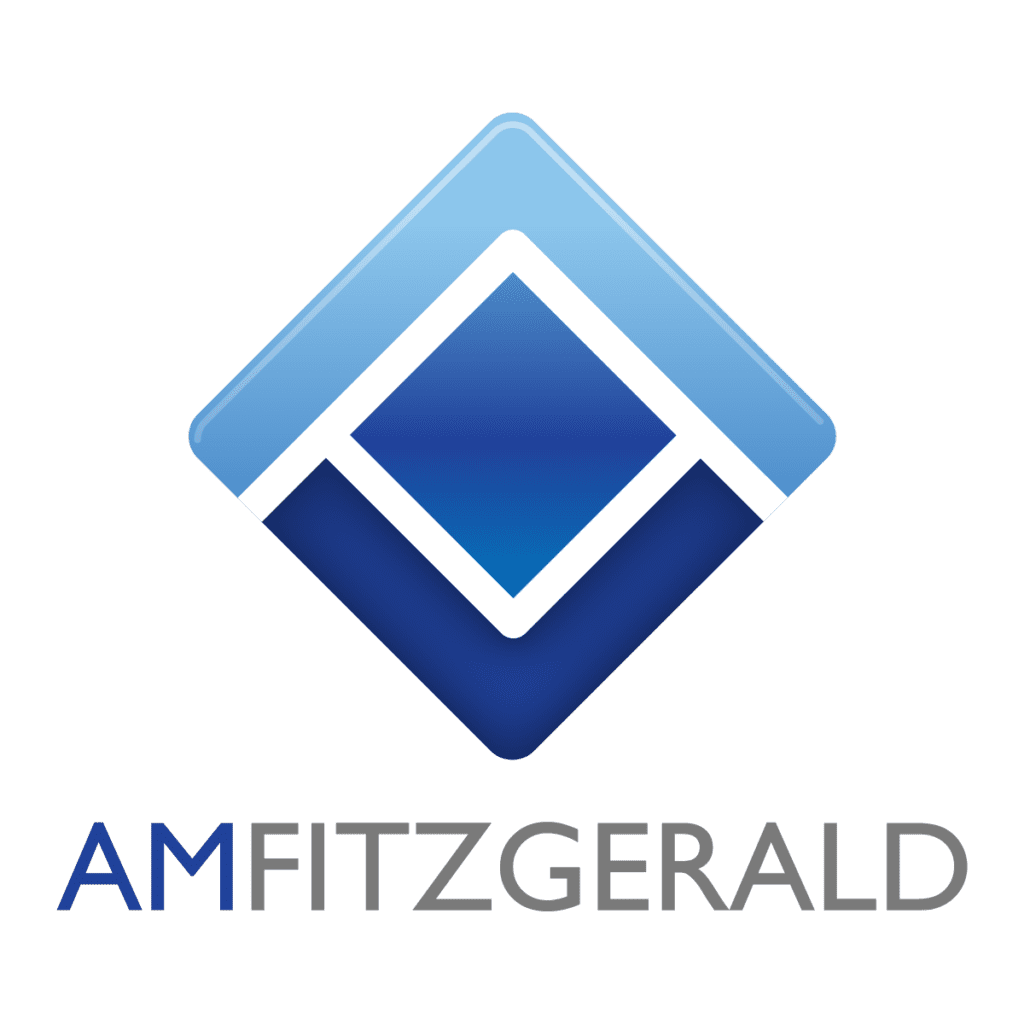 Ozen Engineering has been a trusted partner to our company for more than 15 years, always providing excellent support service and sharing their deep expertise on ANSYS to help us debug and optimize complex multiphysics simulations.

I am glad our ANSYS support is now handled by Ozen Engineering. Their quality and responsiveness for support has been great. Also, having a stable, more personal, representative contact is a welcome improvement over the direct service that ANSYS was previously supplying.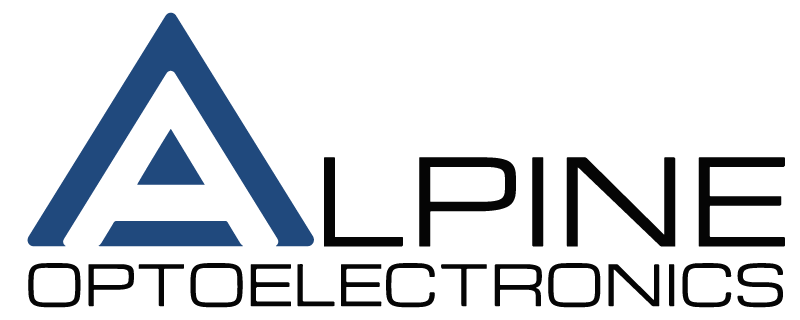 Working with Ozen engineering, inc had a very positive impact to our silicon photonics design team at Alpine optoelectronics.  I am David Zheng, Vice president of Silicon Photonics from Alpine.  Our company designs optical transceiver chips used in the high end mega data centers.  We use HFSS for RF simulation, and Lumerical for our optical routing, high speed optical transmitter and receiver designs.  Working with Ozen helped us to resolve many technical issues encountered during the use of those software. I would strongly recommend Ozen Engineering, inc, to colleagues working in the silicon photonics domain.