Ozen Engineering, Inc.
Prestigious companies in Northern California turn to Ozen Engineering as the single-source of reliable simulation solutions.
Although Ozen Engineering is headquartered in the heart of Silicon Valley, we collaborate with best-in-class companies worldwide to optimize product design performance and to improve product development processes for our clients wherever they are located and across a wide variety of industries.
We are dedicated to supporting our clients. We are passionate about developing accurate simulation and realistic modeling as core competencies within client companies and helping them realize unparalleled results from their FEA and CFD investments.
Dr. Ozen received BS Mechanical Engineering and MS Applied Mechanics degrees from Lehigh University and a PhD from the University of Connecticut in Applied Mechanics. He is an ASME Fellow, honored for his contributions to Mechanical Engineering. He states, "I'm passionate about FEA and CFD simulation solutions and am dedicated to continuously advancing the study and practice of computer-aided engineering."
Metin's personal interests include the archaeological and historical places in Turkey. He is also a photographer and his work is displayed at the Filoli Annual Art Exhibit.
Chris Cowan
Chris Cowan serves as Vice President of Engineering at Ozen Engineering, Inc. With over 15 years of experience in computer-aided engineering, Chris is committed to helping clients gain deep insight into product development challenges using simulation tools. Before joining Ozen Engineering, Inc. in 2005, Chris worked in the Plant Design group of Bechtel National in San Francisco. Chris holds a BS in Mechanical Engineering and a MS in Structural Mechanics of Materials from the University of California at Santa Barbara.
In his free time, Chris can be found on a basketball court, baseball field, or fishing ponds with his children.
Connect with Chris Cowan on LinkedIn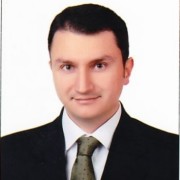 Can Ozcan
Can Ozcan received his BS and MS in Mechanical Engineering from Bogazici University and is continuing his education towards a PhD in Biomedical Engineering. He has been with Ozen Engineering for over 10 years, working on FEA & CFD consulting projects. He has specific interest in vertical software development to support customer specific FEA & CFD processes.
In his free time, Can likes spending time with his daughter, sailing and reading.
Dr. Ahmed Elghandour
Dr. Ahmed Elghandour received his BS in Mechanical Engineering from Cairo University, Egypt.  He also received his MS in Mechanical Engineering and PhD in Civil Engineering, both from the University of Illinois, Chicago.  Due to his involvement in various projects, which included detailed structural and thermal analysis, Ahmed has over 8 years of experience with Finite Element Analysis.
For personal interest, Ahmed enjoys practicing and teaching taekwondo, photography and public speaking in Toastmasters. He also enjoys singing and participated in the Middle East Music Ensemble in Chicago before joining Ozen engineering.
Anchong Liu
Anchong 'Stephen' Liu received his BS in Electrical Engineering from University of California, Santa Barbara, focusing on signal processing and digital image processing. Stephen uses his electrical background to provide technical support for ANSYS electromagnetics products: Maxwell, HFSS, SIwave, Twin Builder & more.
Originally from Shanghai, China, educated in Connecticut and California, Stephen has developed a great sense of cultural inclusiveness over the time. He is open and fascinated to different cultures and people. On his free time, Stephen enjoys all kinds of activities, including sports, movies, cooking, etc. As a matter of fact, he received Personal Chef Training Award at SBCC, and is also a PADI certified rescue diver.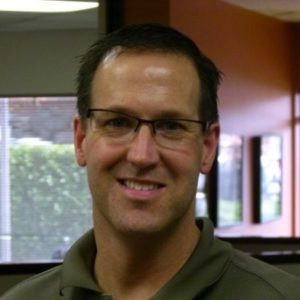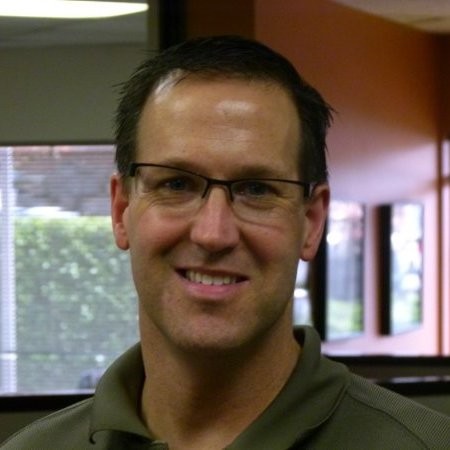 Mark Weston
Mark Weston has joined Ozen Engineering, expanding the Strategic Sales team. Mark brings a history of working with and providing customized technical solutions to local technology companies such as Apple, Cisco, HP and Sony Playstation.  He is a native of the Bay Area and he received his BA in Business Economics from the University of California.  Mark enjoys running, hiking and rafting.  On a more exotic note, you can find Mark indoor skydiving with his friends or his daughters.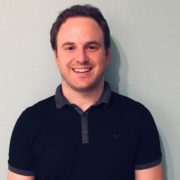 Adam Remmel
Adam Remmel received his MS in mechanical engineering and BS in conservation biology from San Jose State University.  He has joined Ozen Engineering to help with consulting projects and support dealing with structural analysis and computational fluid dynamics.  He enjoys helping other engineers overcome their ANSYS challenges and coming up with creative ways to solve simulation problems.
Adam is a native to the Bay Area. He enjoys hiking with his two dogs, playing soccer and spending time with his family and friends.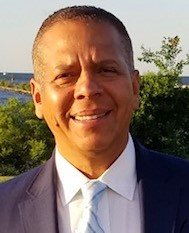 Rafael Babilonia
Rafael Babilonia is a Strategic Account Manager with 20 plus years of experience in selling various technologies including CAD, ERP, PLM, Simulation Software, and MES application software.  For 7 years, he held the position of Sales Executive at Dassault Systems in California, promoting Dassault products to prestigious clients such as Apple, Google, Amazon, Facebook, Microsoft and Nvidia.  Most recently, Rafael worked for OPTIS/Ansys selling light and human vision simulation software.
When he is not working, he enjoys playing golf and travelling with his beautiful wife.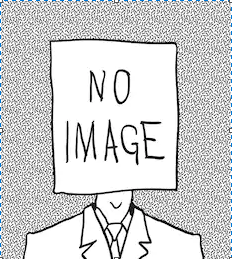 Samuel Lopez
Samuel Lopez received his BS and MS in Mechanical Engineering at California State University, Long Beach. He joined the Ozen Engineering team to assist in any consulting projects regarding structural analysis or computational fluid dynamics. He has a specific interest in Biomedical Engineering applications involving the human respiratory system.
Sam is originally from the San Bernardino area in Southern California and enjoys rock climbing, surfing, baseball and spending time with family and friends in his spare time.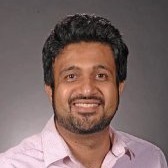 Dr. Meisam Mehravaran
Dr. Meisam Mehravaran received his BS in Mechanical Engineering from Tehran Polytechnic and MS from Sharif University in Tehran.  He received his Ph.D. degree in Mechanical Engineering from Michigan State University (Go Spartans).  He has ~5 years of CAE/Simulation experience at Ford Motor Co. and also ~ 2 years of CFD experience at Byton. He was interested in Ansys since 2004 and always has a passion for learning new things in science and math.
He loves playing soccer in his free time and likes to try new things like rock climbing, camping, hiking and art.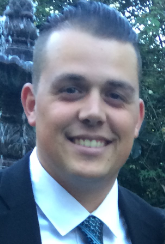 Nathan Casteel
Nathan Casteel has an extensive background in customer service/sales operations along with inside sales and account management. Nathan spent his senior year in high school in independent studies to jump start his professional career, working at Stryker Endoscopy while finishing his senior year. After graduation he proceeded to work full time while studying for his Bachelors of Science in Business Management. Following his degree, Nathan continued in the medical device industry moving on from customer service to sales operations and eventually inside sales/account management. After years in medical device, Nathan made the change to consumer electronics at Acer America as a manager. Nathan had always had an interest in SaaS and was able to secure a new position here at Ozen.
Nathan also enjoys hiking, playing and coaching baseball and playing basketball. Music and art are a strong passion as well. You will most likely find him taking his family and dogs on hikes in the Evergreen hills or playing the drums.