Ansys 2022 R1 expands Discovery's astonishing Live physics in the critical area of thermal management through the addition of coupled fluid-solid simulation.
This fast, fault-tolerant approach means that the simulation of heat exchangers, liquid cooling devices, and exhaust systems is now dramatically easier to perform and up to 50x faster allowing testing of more design variations for expanded insight and discovery. Enhancements include:
Fast and easy thermal management–Coupled fluid-solid thermal analysis for Live physicsallows fast prediction of heat dissipation and transfer under many fluid flow scenarios.
Geometry preprocessing –Support for beams and shells, flex cable wrapping, and small units make Discovery a compelling tool for working with a wide range of geometries and use cases
Workflow Innovation –Expanded history tracking, improved hinge and spherical joints, as well as newpostprocessing capabilities, such as local slice monitors and interactive probes, accelerate the simulation journey from setup to results.
Additional physics –Compressible flow for both Live and High-fidelity physics, temperature-dependent material properties, and 1D springs expand the scope and depth of Discovery's simulation capabilities.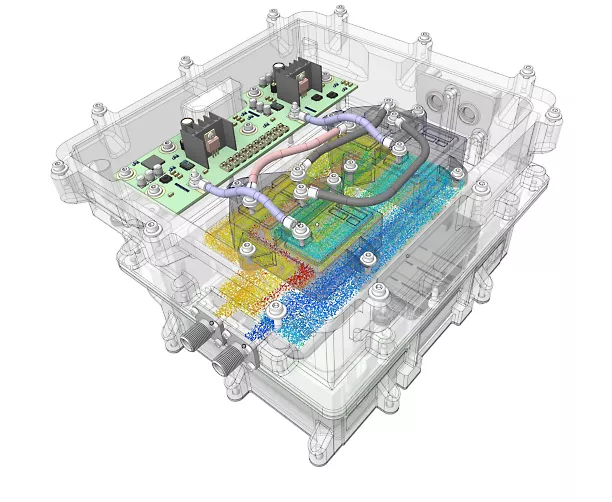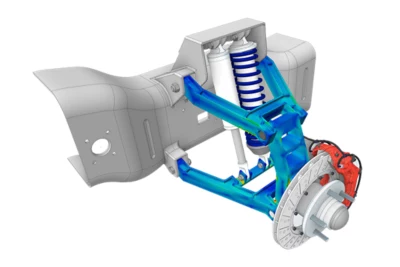 Structural and Modal Analysis
Learn More >
Structural and Modal Analysis
The near-instant simulation results that appear during the Ansys Discovery simulation process encourage interactive testing of design ideas.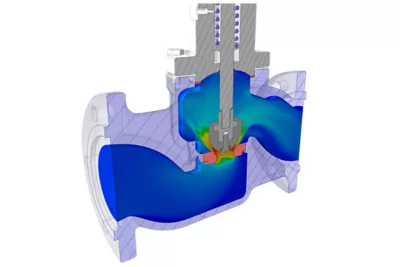 Fluid Analysis
Learn More >
Fluid Analysis
Embrace the speed of Ansys Discovery to discovery meaningful flow, then pair with the embedded Fluent solver without switching your workflow.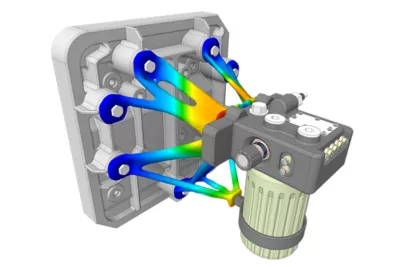 Topology Optimization
Learn More >
Topology Optimization
A first-ever interactive topology optimization tool found in Ansys Discovery uncovers design solutions without making you wait, a solution that's about more than just speed.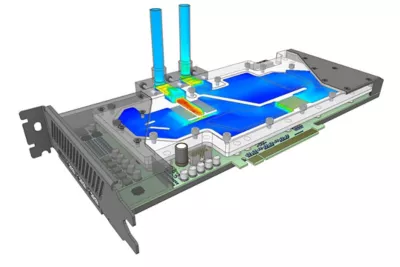 Thermal-Fluid Analysis
Learn More >
Thermal-Fluid Analysis
Real-time modeling and data within your 3D model via Ansys Discovery gives temperature distribution data as you change models, tweak input characteristics or switch out materials.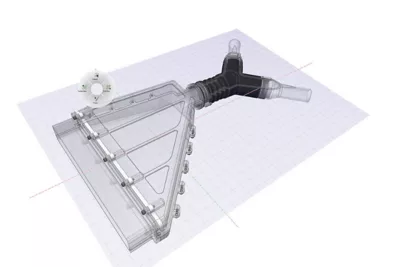 Design and Concept Modeling
Learn More >
Design and Concept Modeling
Create parts, assemblies and drawings. Open, repair and edit any CAD file. SpaceClaim's direct modeling technology is faster, easier and more flexible than any other 3D modeling tool.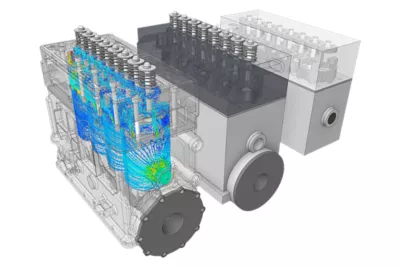 Model Prep for Simulation
Learn More >
Model Prep for Simulation
Simplify models in minutes instead of hours. Quickly modify, optimize and parameterize any CAD file to reduce mesh complexity and speed up simulation solve time.