Savant provides highly efficient EM analysis of antennas on electrically large platforms. Using the Shooting and Bouncing Rays (SBR) technique, Savant yields full antenna scattering prediction for geometries that are thousands of wavelengths in size, computing:
Far-field radiation patterns
Near-field distributions
Antenna-to-antenna coupling

Savant picks up where full-wave solvers leave off , solving electrically large problems efficiently and accurately.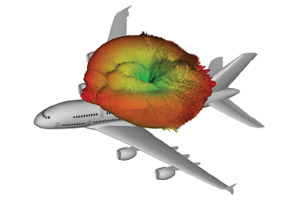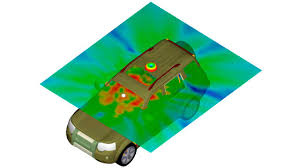 Please register for Ozen Engineering's Savant Webinar on Feb 8, 2018 11:00 AM PST at:
https://attendee.gotowebinar.com/register/4167307786785751299
After registering, you will receive a confirmation email containing information about joining the webinar.
[gravityform id="1″ title="true" description="false"]