Ozen Engineering Webinar Library
Interested in getting up to speed in your ANSYS simulations or are interested in a new area? Take advantage of our webinar library for comprehensive introductions to general and specific application areas. Ozen Engineering Inc regularly holds webinars and in house seminars at our facility in Silicon Valley. For our customers who cannot make them we provide the recordings online below.
To keep informed about our webinar schedule and events, make sure to sign up for our newsletter: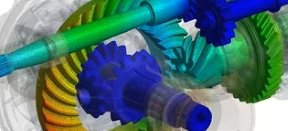 Learn about how ANSYS R18 delivers new capabilities such as topology optimization, spatially dependent materials, like composite parts, spectral fatigue capability and more.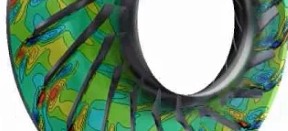 ANSYS R18 delivers capabilities such as breakthrough turbomachinery, new product packaging, enhanced preprocessing, overset mesh enhancements and more.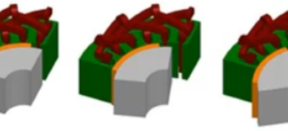 ANSYS R18 delivers pervasive simulation in low frequency electromagnetics with magnetorestriction, time domain decomposition enhancements, 1st order transient analysis and more.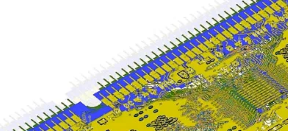 More than ever before, ANSYS R18 enhances high frequency electromagnetic analysis with new methods to simulate electrically large structures, revolutionary 3D layout capabilities and broadband analysis methodology.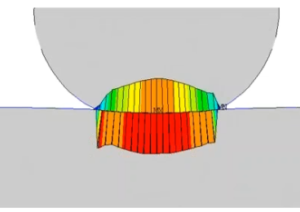 ANSYS Mechanical APDL can be used to model wear where it is approximated by repositioning the contact nodes at the contact surface. The new coordinates of the nodes are determined by a wear model.
ANSYS Mechanical offers a broad range of fracture mechanics tools, including the capability to calculate traditional fracture mechanics quantities (stress intensity factors, J-integral, and energy release rates), automatically create efficient meshes, and simulate interface delamination.
For electronics cooling applications, ANSYS Icepak is the vertical application that gets the simulations done. In this webinar, get an overview of the ANSYS Icepak features and advantages before going into advanced applications such as advanced fan modeling and coupling with other software.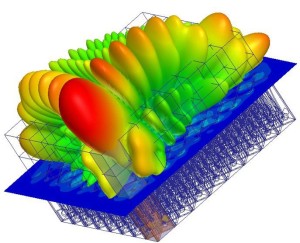 Learn how to design the antenna and improve integrated antenna performance early in the design cycle within an IoT product. Antennas often designed in isolated or ideal conditions. But antenna performance can be very different when mounted on realistic and complex platforms.
In the design of Ball Grid Array (BGA) packaging design, solder joints are a frequent critical area; they are the weak links. In this webinar, we will talk about how to improve the robustness and reliability of these parts using the capabilities of ANSYS Multiphysics simulations.
Industry Spotlight: Electric Motors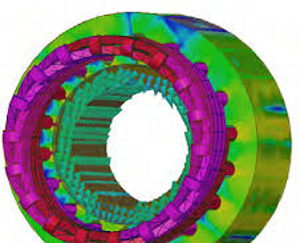 Engineers who design electric motors need simulation tools that can be employed for quick, accurate product development. ANSYS offers combinable tools in designing and analyzing electrical machines. These tools assist engineers in designing and analyzing electrical machines, integrates electromagnetic, circuit, system, thermal, stress and acoustic using a common environment.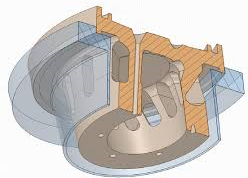 Interested in SpaceClaim but finding it hard to get into? Have half an hour to watch a video? Then this SpaceClaim primer is for you. In this video I go over many of the most important features of SpaceClaim from the perspective of a CAE analyst. Since SpaceClaim has so much power packed in one program, you may not even think to look for many of these features until you get deeper into the software.