July 21, 2020
9:00 am - 5:00 pm
September 11, 2020
9:00 am - 5:00 pm
November 6, 2020
9:00 am - 5:00 pm
Overview
This one-day course uses examples and exercises to provide a comprehensive understanding of HFSS, intended for people who have had little or no experience with ANSYS HFSS. The ANSYS HFSS course will teach the students how to design and analyze high-frequency electronic components such as antennas, RF/microwave components, and biomedical devices. The course will teach students how to effectively use ANSYS HFSS to setup, solve and post-process the results from high frequency electromagnetic simulations.
The course also includes relevant "hands-on" workshops and exercises.
Prerequisites
A technical education and/or background in high frequency electromagnetics is recommended but having an engineering degree is not required.
It is also strongly recommended, but not required, that you are familiar with the Getting Started Guides provided with the software.
Target Audience: Engineers and Designers
Teaching Method: Lectures and computer practical sessions to validate acquired knowledge. A training certificate is provided to all attendees who complete the course.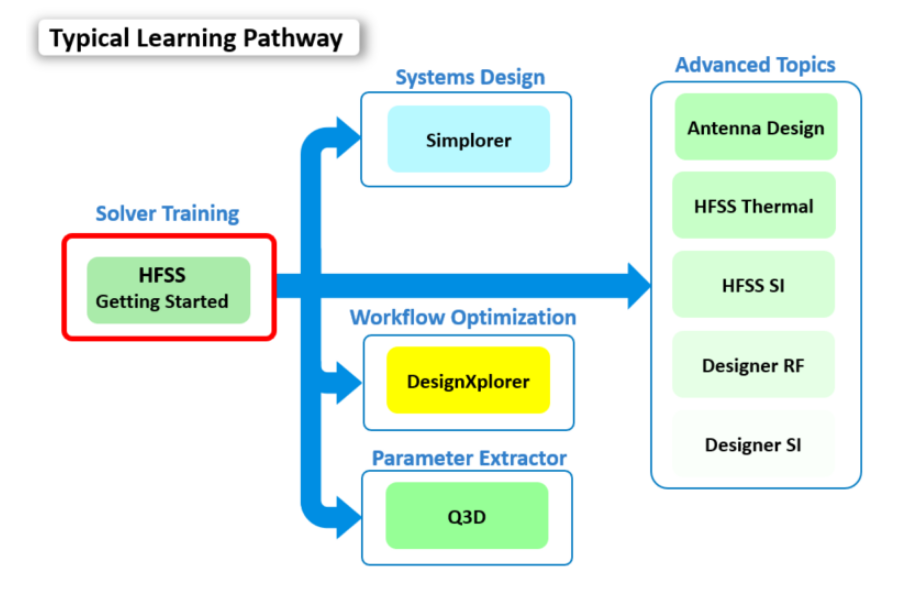 Typical Agenda
9:00AM – Class Begins
12- 1:00PM – Lunch Served
5:00PM – Class Ends
Cost: $600/day
https://www.ozeninc.com/wp-content/uploads/2020/03/Ozen-Website-Header-FullWidth.jpg
0
0
ozen
https://www.ozeninc.com/wp-content/uploads/2020/03/Ozen-Website-Header-FullWidth.jpg
ozen
2016-12-07 15:10:25
2019-12-04 06:55:40
Introduction to ANSYS HFSS