Electromagnetic Simulation:
In recent years, many electronic and communication devices such as computers, smartphones, sensors, wearables, smart devices, and wireless communication devices have emerged in our life.  They bring some engineering challenges, most particularly the increase in complexity of the products and their operating environment. The ever-increasing the communication speed and the rapid advancement of such devices have led to importance of electromagnetic behavior in product and system designs to meet stringent system requirements and guarantee the best product performance.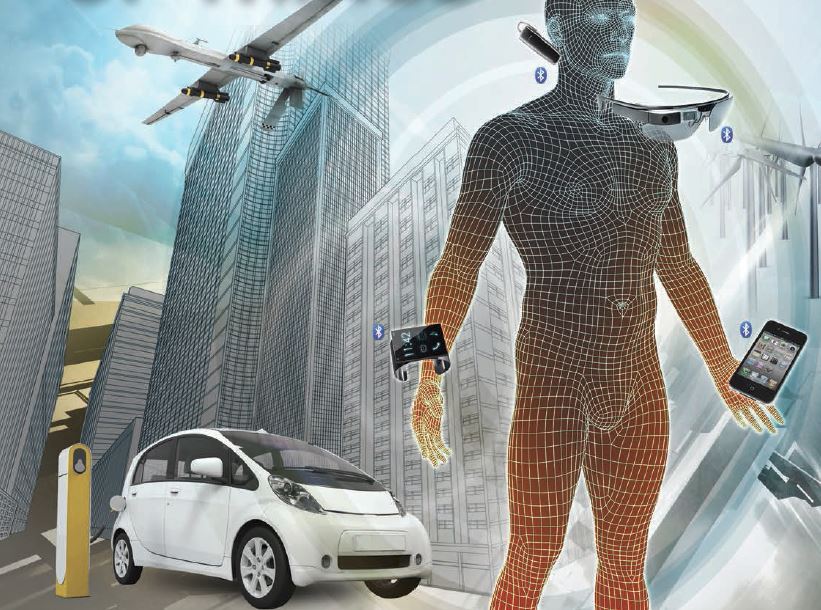 OEI helps to solve multidisciplinary engineering problems  
OEI is ANSYS channel partner and has been involved in a broad range of engineering simulations in industrial projects for years in Silicon Valley and Internationally. ANSYS Electromagnetic products help engineers model the electromagnetic effects of electronic and communication component or system in a rigorous manner. OEI provides consulting services for Electromagnetic simulations at different range of frequencies.
Here are some of the ANSYS tools that OEI uses:
In particular, the following application areas of our expertise for Low & High Frequency Electromagnetic, but not limited to, can be highlighted:
Electric Motors, Transformers, Inductors, Power Electronics, Magnet Design, Sensors
Antennas for IoT, Electrically Small Antennas, Antennas for Large Platforms, Phased Array Antennas, Matching Networks, Radar Cross Section (RCS), Frequency Selective Surfaces (FSS)
SI/PI, EMI/EMC, RF Shielding, Coupling, Near-Field&Far-Field, Packaging, Connectors
Cavity Filters, Multi-band Filters, Couplers
Biomedical/Health Applications: Exposure, SAR, Imaging, Biosensors
High-Speed Electronic Circuit and System
Multiphysics co-simulation-Thermal and Structural
Visit our Industry Solutions page for more technical details.
OEI offers solutions to your challenging problems & solves your practical design problems
OEI provides a world-class industry solutions for your design needs. Our broad expertise in practical and theoretical Electromagnetic problems along with understanding our customer's needs result in the successful collaboration.
Please contact us to discuss your model or simulation requirements.