Application Focus: Electronics Cooling with ANSYS Icepak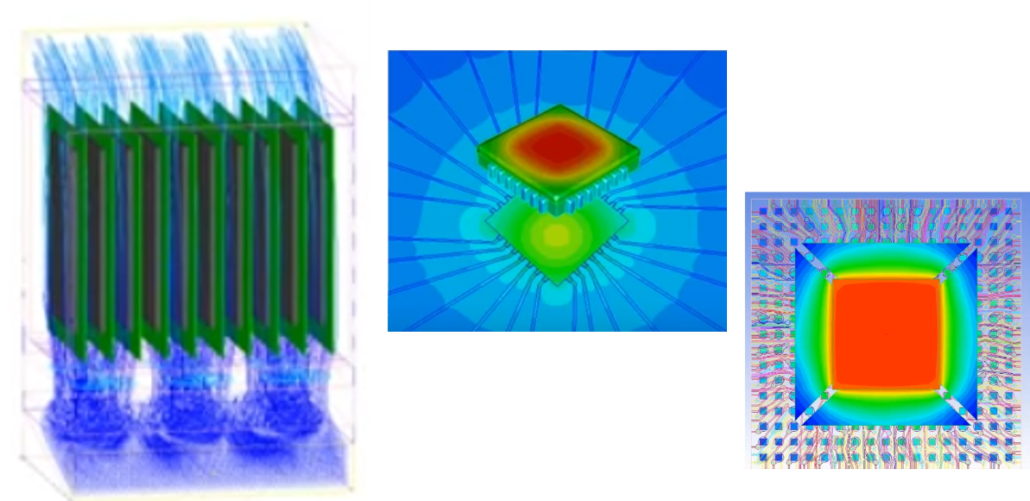 For electronics cooling applications, ANSYS Icepak is the vertical application that gets the simulations done. In this webinar, get an overview of the ANSYS Icepak features and advantages before going into advanced applications such as advanced fan modeling and coupling with other software.
Have a Question? Need more information? Please do not hesitate to contact us.
You can reach Engineers or ask a demo license via the buttons in the right sidebar.